At home and abroad, Ecommerce is the way to go
You don't need to be looking to foreign markets to take your business online. You don't even need to aim to increase your customer base. Even if all you want is to increase your sales to your current customers, ecommerce is still a great option.
Here are a few reasons why those customers who already frequent your physical store would be happy to buy more from you — if they could do it online: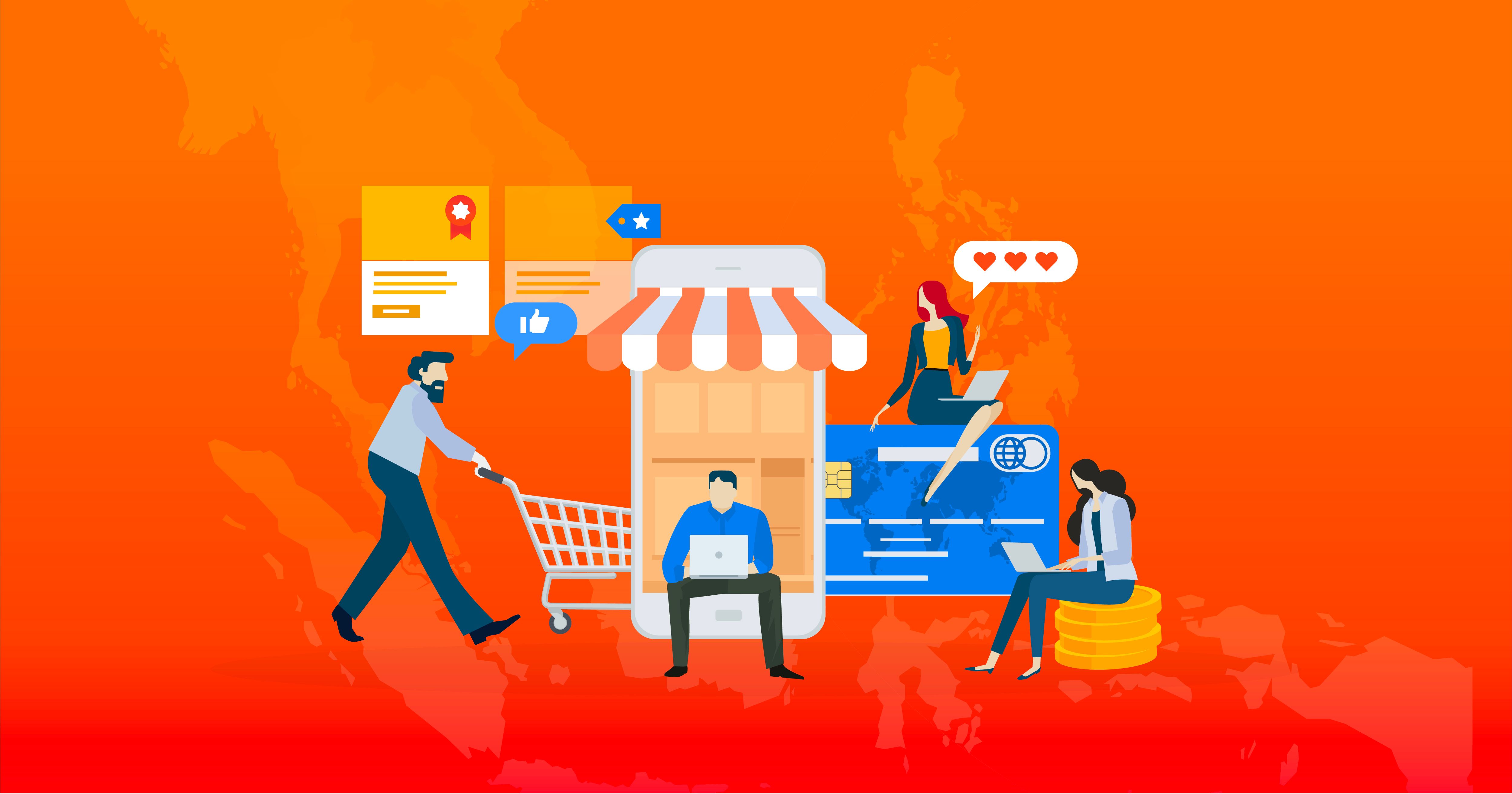 Safety: With COVID still rampant, your customers may feel much safer choosing the products they want and having them delivered on the doorstep than walking into a brick and mortar store. This is particularly true if your main customer base is above a certain age range.
Possibility: In places under partial or complete lockdown, an online store may be the only possible way for you to serve your customers.
Comfort: Even in places where people are moving around freely, your customer may be too tired to leave their workplace or their home, or unwilling to face the stress of traffic and parking in a big city. Allowing them to access your store remotely is a great encouragement for them to buy from you.
Practicality: If a customer lives in another town, they will be much more likely to buy from you more often if all it takes to look at your products is a few clicks on their smartphone screen. The same happens if they need to convince someone — say, their boss — before making the purchase.
Of course, if you do want to expand start selling to new markets, ecommerce will also be an immense help.
To start with, it will make it so much easier for prospects to find you. You just have to take care of your content strategy. See that your website's SEO is done properly, and you will have SERPs (Search Engine Results Pages) on your side. No mean ally.
Then, ecommerce will help you turn those new prospects into clients. Just think how much more likely you are to buy from a business when you can do the purchase directly on their website — rather than having to look at online catalogues, then place an order by phone or e-mail, receive the bill, pay it, wait for payment confirmation etc.
Again, it's simply a matter of getting your content strategy right. Make sure that your website is easily to understand and navigate, and your clients will be happy to complete the purchases.
If ecommerce is a great help when expanding to new markets in your home country, it is essential when expanding abroad. It allows people who would otherwise never learn of your existence to easily find you. And it also gives you the chance to address them in a much more effective way by speaking to them in their own language.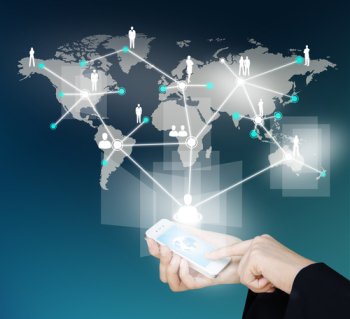 According to this Hubspot article (based on a CSA research conducted in 29 countries), 65% of ecommerce customers prefer content in their native language. And 40% of consumers simply won't buy from a website in another language than their own.
It is quite obvious then that a multilingual website is a great way to increase your business in markets that speak another language than your own. And they don't even have to be foreign markets — you could be targeting communities that speak minority languages in your own country.
By translating your website, you will appear in these prospects' search results, and earn their interest and trust by offering them product descriptions and a buying process they can immediately understand because it's in their own language.
If you have chosen to expand your ecommerce to a new market, and that market speaks another language, do yourself a favour and translate your website. Because a multilingual website is a sure way of setting yourself apart from competition, and conquering a new place for your company in the digital world.