Five ways to increase your online sales
This article might well be called "100 ways to increase your online sales" — and be 20 times as long. The number of strategies available for you to sell more online are beyond number, and they depend on your product, service, brand, audience, location, resources etc.
So what we aim at here is to give you a starting point.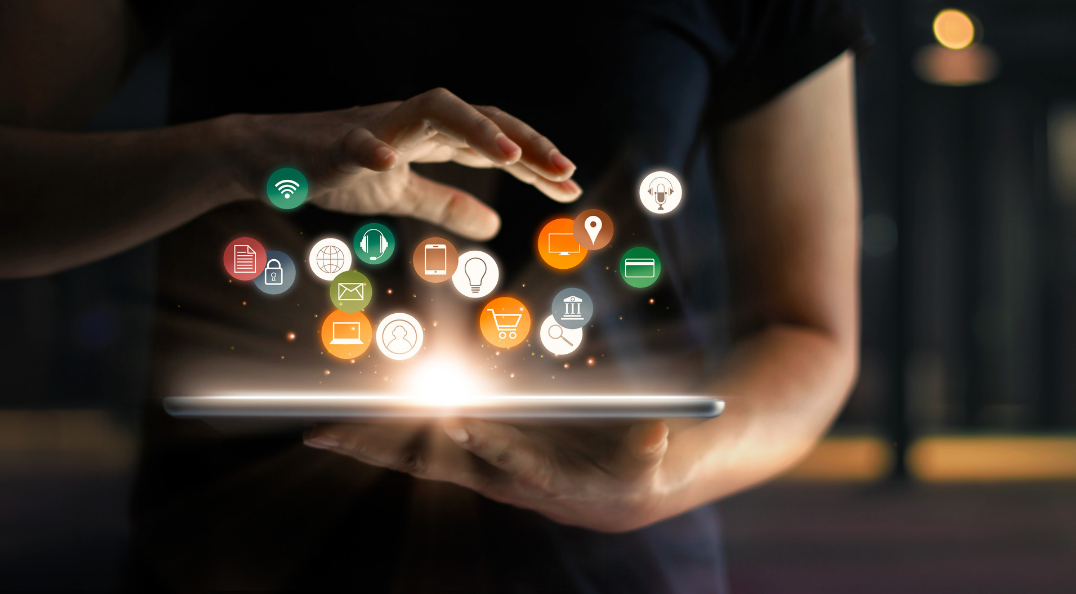 We'll present five ideas for online sales growth that are generic enough so they apply to your business no matter what its specificities are.
And once you get these right, you should move towards strategies and actions that are tailored to your business.
So, let's check what are those five ways to sell more products (or services) online.
1. Be honest.
It's almost insulting to say this, but it needs to be said, because — well, shall we say "mistruthing", has become so pervasive in business that we do it almost unconsciously.
We are told to use hyperbolic adjectives. We are taught to make a product look cool by saying it's "imported" when it's simply "Made in China". We are indoctrinated to use the 0.9 fraction so we mislead the customer into thinking the product is cheaper than what it really is.
But — even apart from all question of ethics, which is the most important, but not our focus here — dishonesty leads to suboptimal business. Because clients are people, and people happen to prefer honesty.
So, let your clients know exactly what they are getting, for how much, with what conditions.
After all, that's what you like to know when you buy something, isn't it?

2. Speak your prospects' language.
If you've ever bought something from a website in a language you do not master, you know exactly what this is like. You are doubly alert and suspicious.
Did I understand the product description correctly? Is this the "Add to cart" link? What does this pop-up message mean?
These doubts can easily prove too much, and lead a prospect to abandon their purchase.
Worse still, they may never find your website in the first place. If they are searching for your product in their native language, and if your website is not in that language it simply won't show in their search engines results page.
These are the two reasons why a sure way to increase your online sales is to translate your ecommerce website to the language of your target audience.
Get a team of translation and localization professionals and make your foreign customers feel at home on your pages.

3. Showcase testimonials.
You've invested in creating a great product and giving your customers the best user experience — why not take advantage of your well-earned reputation?
A happy client is a great advocate — your prospects can relate to them as customers, and will likely trust them more than they trust you.
So, showcasing positive reviews is definitely something that can help you sell more online.

4. Offer fewer options.
The more options your clients have to choose from, the more their brains have to work in order to make a decision. And the more likely they are to postpone or cancel that purchase altogether.
So, don't flood your client with unrelated search results (those are so irritating, right?), or with a wealth of landing page offers. Analyse your stats, find out what's the optimal amount of products you should display — and stick to it.

5. Make the checkout process easy.
Again, the harder you make your client's life, the less likely they are to become a client at all.
Don't ask for unnecessary personal data, or request them to fill complex forms in order to complete the purchase. Make it as simple as it can be, offer as many payment options as you can — make the checkout process easy to complete.

These five ways to increase your online sales are just the basis. But they are a solid basis, and one you can count on to help your business grow.