How a translation company can boost your growth?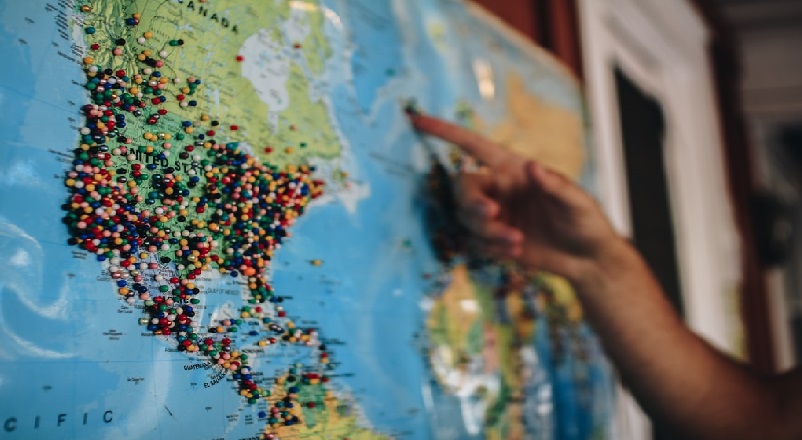 There are two cases where your business needs translation. The first one is obvious — international expansion. You are starting to sell abroad, hiring foreign experts, establishing a partnership with an overseas company, or buying from a foreign provider.
Maybe you are doing a few, or all, of these. In any case, you will need to translate a multitude of materials — from product labels to instructions manuals, from service agreements to training videos, from contracts to orders or invoices.

But international expansion is not the only case where growing your business will bring linguistic challenges. There is another one, much closer to home — expanding to a new market inside your country. A market which speaks a different language — immigrant communities, distinct ethnic groups, even tourists.
Both foreign markets and linguistically diverse markets at home present opportunities for your business to grow. And if you decide to take the opportunity, language becomes a centerpiece in your growth strategy.

Let us be honest. When you read poorly translated material — unclear product descriptions, "about us" pages that lack fluency, stilted copy — your opinion of that business as a whole goes down by a few points. And it is the same for most people.So, here is a chance for you to go one step further and set yourself apart from your competitors.
You can do so by making sure your translations are fluid, your product descriptions clear, your contracts precise, your copy engaging.
This is how a professional translation company can help you boost your growth. By partnering with a team of experts in both the source and target languages, you will ensure that whatever material you need translated will be so with the highest quality.

When you hire a translation company, you reduce to zero the risk of making those linguistic gaffes which could damage your company's image. For instance, you will not fear making advertising mistakes that will give your audience a good laugh at your expense — like the classic mistake a Florida t-shirt producer made in the 1980s. During the Pope's visit to the state, they tried to tap into Florida's Hispanic-speaking market by selling a t-shirt that should read "I saw the Pope." But instead of "el Papa", the translation read "la papa" — which means "the potato". No comments.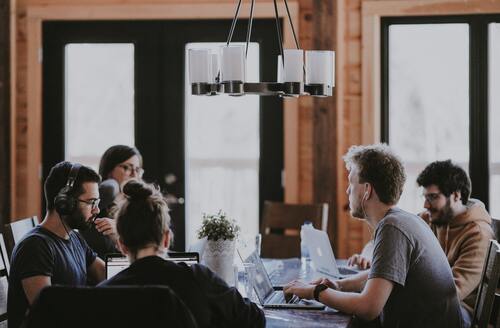 An expert team in professional translation services will help you make sure everything reads as it should in the other language — from your ads to your contracts to your product names. And by doing this, you will project an image of competence and professionalism, which will increase your credibility with your linguistically diverse market — and earn you the respect of your foreign partners.

If you respect the languages you use in business, and make sure your translations are high-quality by using professional translation services, you will make languages your allies. They will help you turn clients into customers, because we all love being spoken to in our own languages. They will make your website stand apart from the myriad badly translated websites out there. They will help you move into new markets successfully, and see your business grow.