E-commerce is a steadily growing trend.
In the EU, the share of e-commerce sales in total retail trade went from 7% in 2015 to 12% in 2019.
And though the pandemic does not seem to have affected this trend so far — e-commerce in the EU grew by 13% in 2020, as compared with 14% in 2019 — it is expected to do so by next year.
Compared to the rest of the world, the EU is currently the largest e-commerce market in terms of sales, moving 636 billion euros in 2019 — which is around 750 billion US dollars. Inside the EU, the largest markets are in Western Europe, particularly the UK, Germany and France.
After the EU, the largest markets worldwide are China, US, UK, Japan, Germany, France, South Korea, Canada, Russia, and Brazil. The share of e-commerce in total retail sales goes from 2.5% in Brazil to 15.9% in China.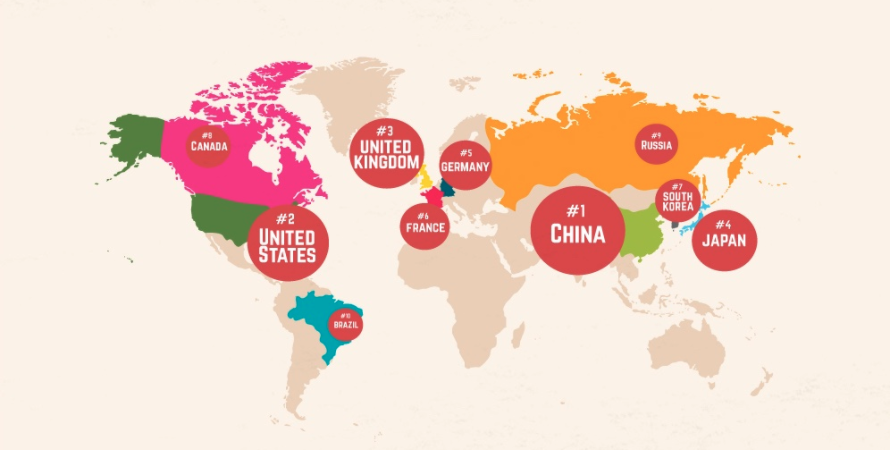 These statistics show that if you are looking to improve your sales, stay ahead of your competitors, expand your business at home or internationalize it, e-commerce is probably the best way to do it.
E-commerce can look daunting at first, but the key to success here is actually the same as in brick and mortar stores: know what your clients want and how they want it.
So, it is crucial to ask yourself certain questions, and study the behaviour of your prospects and clients to find the right answers.
Some questions about e-commerce are exactly the same as for physical stores:
What type of product or service do your clients and prospects want?

What payment methods do they prefer?

How do your customers respond to different kinds of advertising — for instance, an email sales campaign, or online ads?
Other questions are specific to e-commerce:
Where are your customers geographically?

What payment and delivery methods work better for those areas?

Why do potential clients abandon their carts?

What kinds of customer service do your clients want? (chat, phone, e-mail etc.)

How can you best process returns and exchanges?

Is your e-commerce website easily found by search engines, and is it easily navigable by your clients?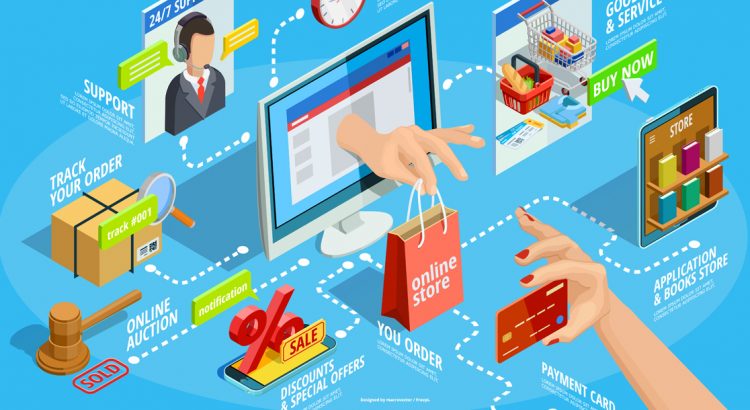 This last question is particularly important. In e-commerce, your website is as important as your product, because it's no use selling a product of outstanding quality and excellent price, if your prospects are not able to find it.
This means if you are going to internationalize your business, you should probably create a new version of your website, in the language of the countries you are selling to. You can either translate and localize the content you already have, or create original content in the foreign languages.
It's also crucial that you implement Search Engine Optimization — using the right words in the right places, so your website is easily found by people who want to buy your products.
If you study your target audience, build your e-commerce based on their preferences, and make sure your website is easy to find and easy to navigate — then you can be confident that you will expand your business successfully.