Dubbing involves the replacement of the original voice by that of a professional voice-over talent in another language. This service is used to help your content reach a larger number of people efficiently and quickly. You can also use dubbing in the same language to correct poor sound capture or errors in speech.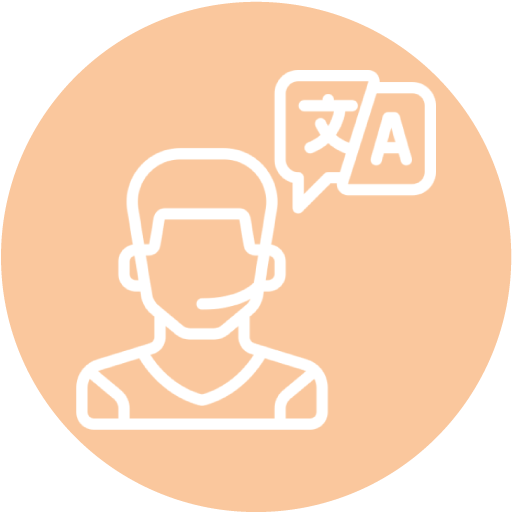 Experienced native voice talent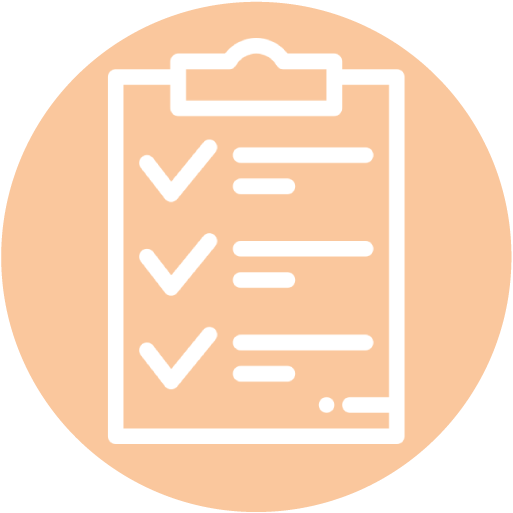 Dedicated Project Manager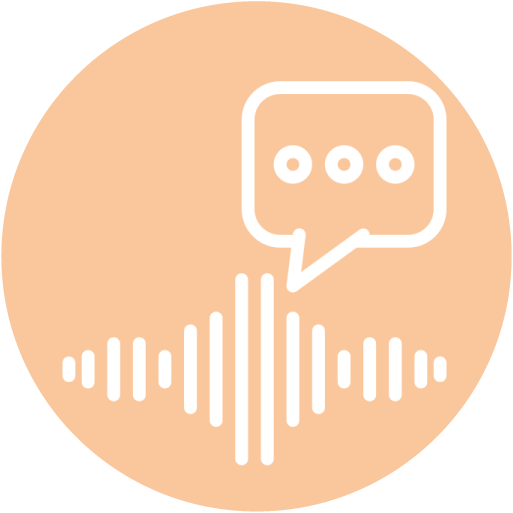 Diverse voice bank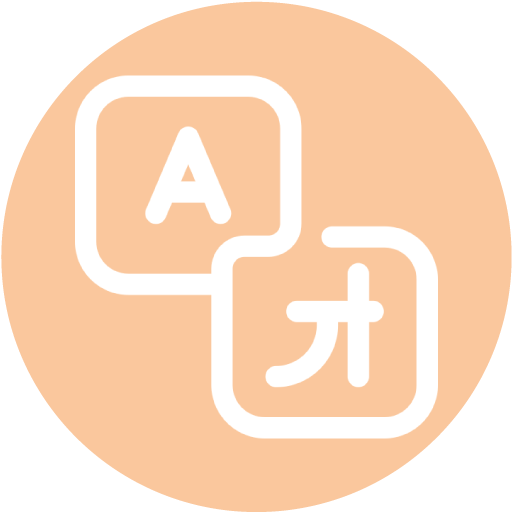 Dubbing in 121 languages and 22 dialects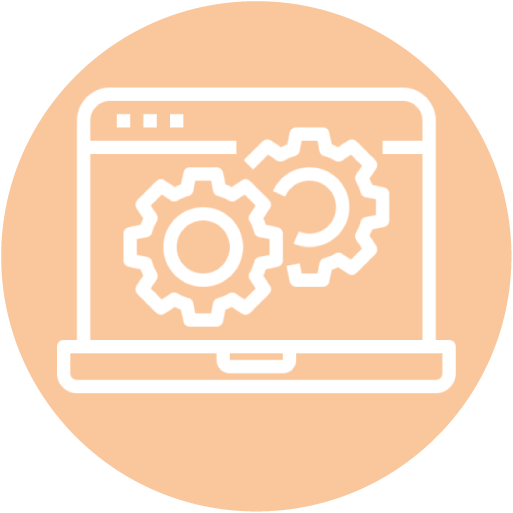 Advanced dubbing support technology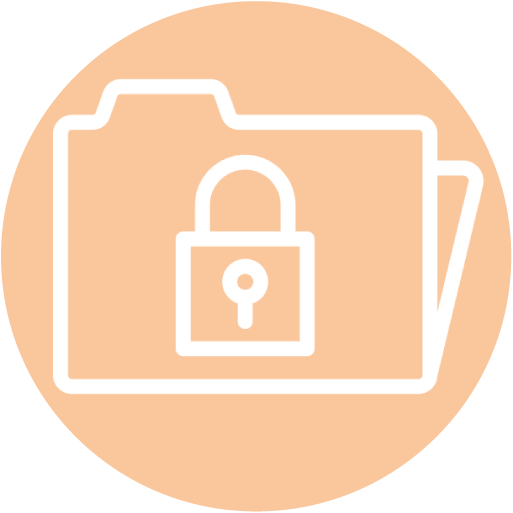 Advanced Confidentiality and Data Protection System (encrypted management system and local and international redundancy of your data)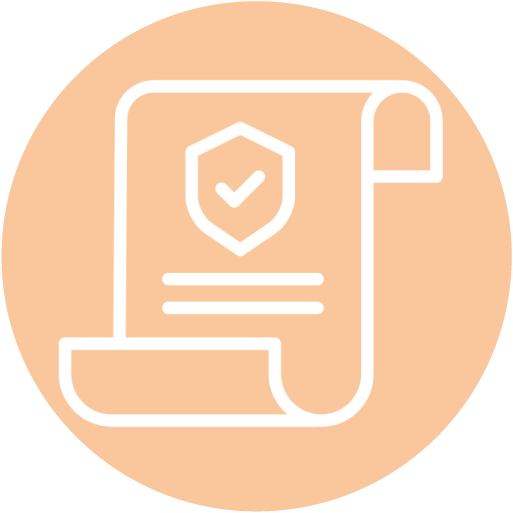 ISO 17100:2015 Quality certification
All existing audio formats are accepted (WAM, MP3, MP4, AVI, WMV, WAV, among others). You can send the file by logging in to our management system if you are an existing client, or upload the file into our cloud.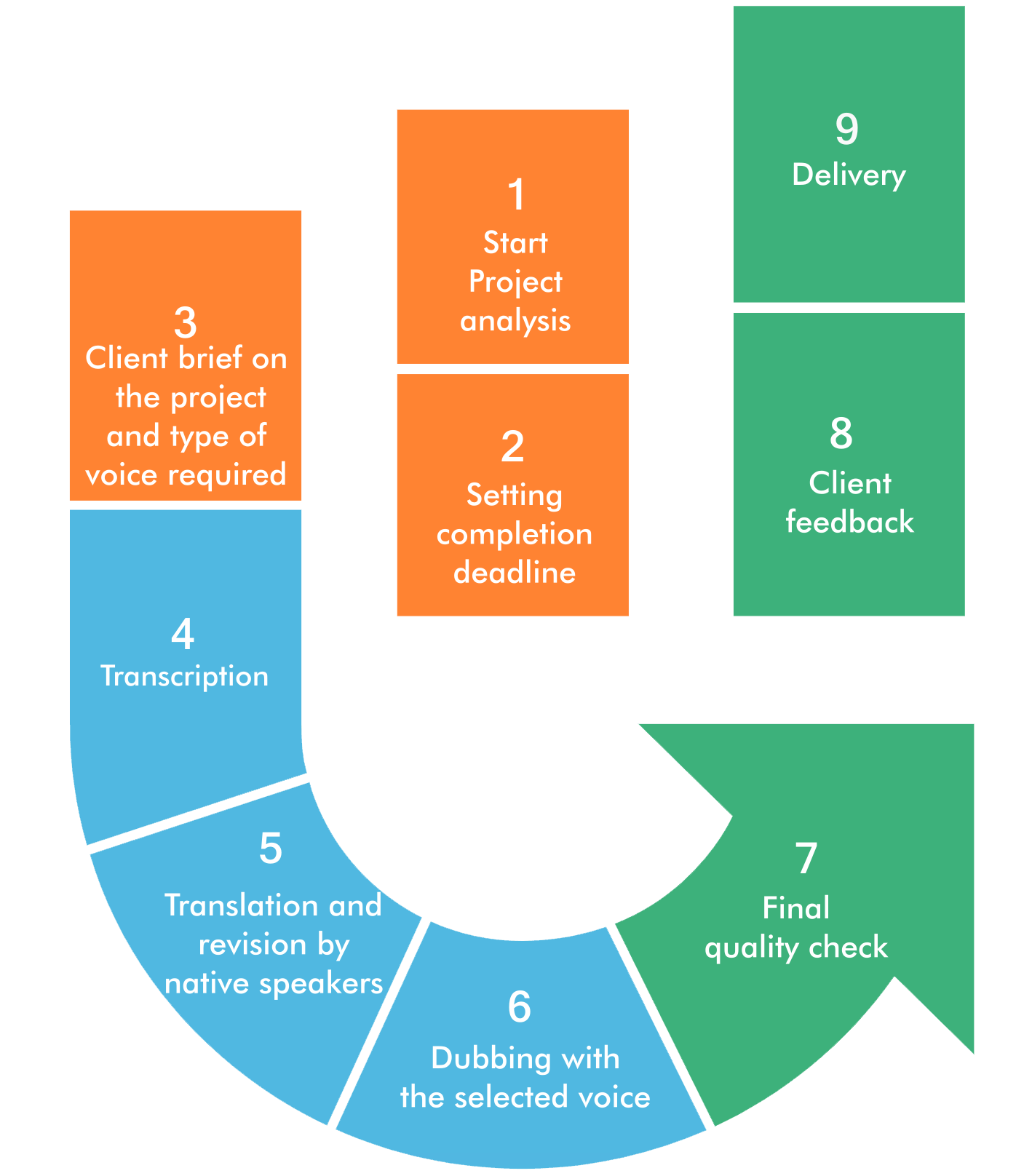 Production
Process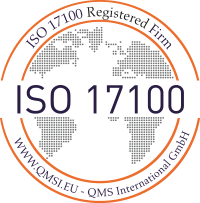 Certified Service
ISO 17100:2015
If you wish to use our dubbing service and already have a script, you can save time and money by sending it to Upwords. If you don't have the script, you will need to send us the audio file and use our transcription service. The right speaker will be selected for your project according to your specifications, namely whether you need a male or female voice, stronger or softer speech, and an authoritative, sincere, comical or other tone of voice. The chosen speaker will always be a native speaker, ensuring all words and sentences are pronounced perfectly. If you also need captions, you can use our professional subtitiling service.
Use dubbing for:
Documentaries

E-learning courses

Movie trailers

Recorded telephone messages

Advertising Spots (radio, TV, cinema, and internet)

Organizational Videos

Audio-guides
We provide dubbing in the
following languages:
Afar
Afghan
Afrikaans
Aymara
Amharic
Arabic
Azerbaijani/Azeri
Basque
Bengali
Belarusian
Bosnian
Breton
Bulgarian
Burmese
Cantonese
Cape Verdian Creole
Catalan
Cebuano
Czech
Chinese (Simplified)
Chinese (Traditional)
Croatian
Danish
Dutch
English (USA)
English (UK)
Esperanto
Estonian
Faroese
Farsi
Filipino
Finnish
French (Canada)
French (France)
Frisian
Galician
Georgian
German
Greek
Greek (Classical)
Gujarati
Haitian Creole
Hausa
Hebrew
Hindi
Hungarian
Icelandic
Igbo
Indonesian
Irish
Italian
Japanese
Javanese
Kannada
Kazakh
Khmer
Kinyarwanda
Kirundi
Korean
Kurdish
Kurdish (Sorani)
Kyrgyz
Laotian
Latin
Latvian
Lithuanian
Luxembourgish
Macedonian
Malay
Maltese
Mandarin Chinese
Marathi
Moldovan
Mongol
Montenegrin
Nepali
Norwegian
Polish
Portuguese (Brazil)
Portuguese (Portugal)
Punjabi
Quechua
Romanian
Russian
Scottish Gaelic
Serbian
Sesotho
Shona
Sinhala
Slovak
Slovene
Somali
Spanish (Latin America)
Spanish (Spain)
Swahili
Swedish
Swiss German
Tagalog
Tajik
Tamil
Telugu
Thai
Tibetan
Tigrinya
Tswana
Turkish
Turkmen
Ukranian
Urdu
Uzbek
Vietnamese
Welsh
Wolof
Xhosa
Yoruba
Zulu
Take a look at the
services we offer you
Our clients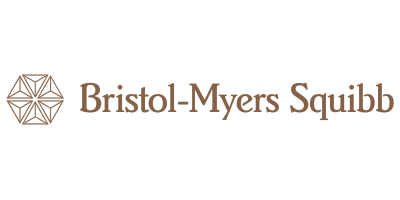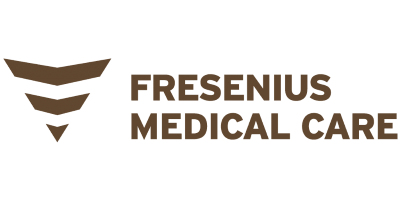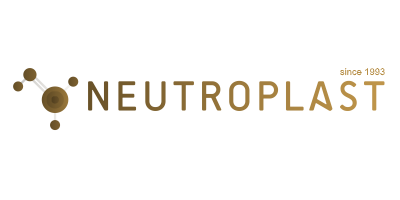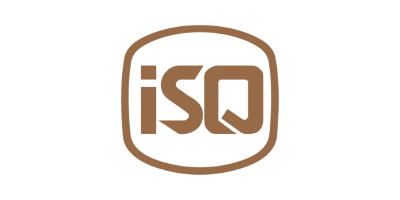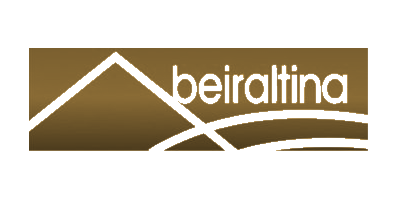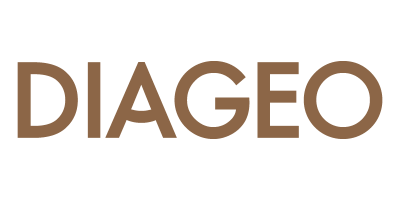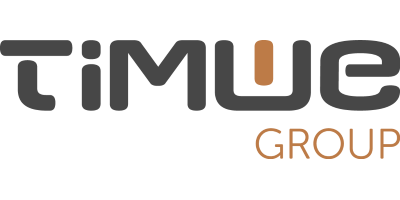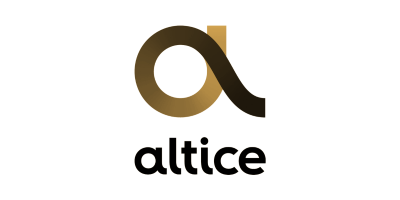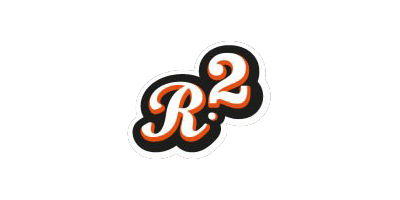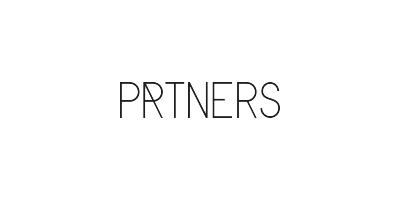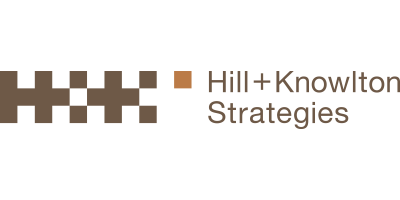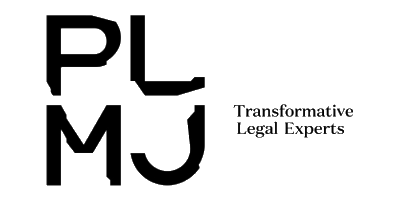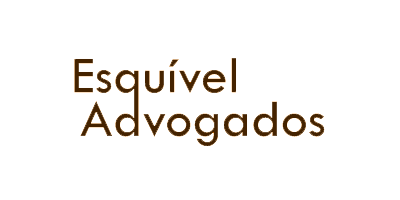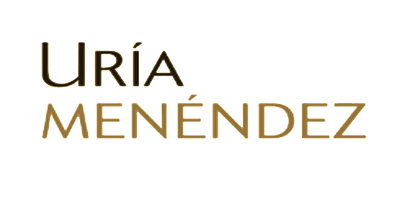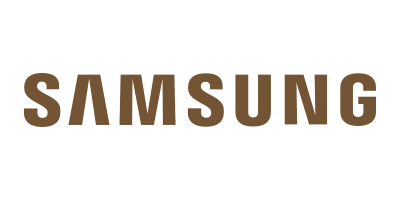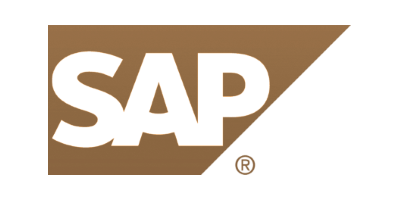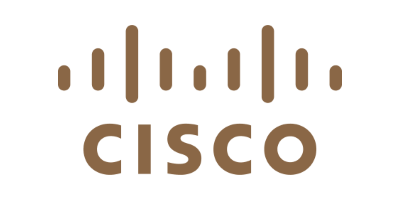 Processing your message.

Processing your request for a quote.
Success!

Your request for a quote has been sent successfully. We will reply as soon as possible.
Oops!

We were unable to submit your request for a quote. Please try again.
Processing your message.

Please wait.
Success!

Your message has been sent successfully. We will reply as soon as possible.
Oops!

Your message could not be sent. Please try again.