of searchers choose a business that is on page one of search results.
Source: Chitika
of all Google searches are local.
Source: Hubspot
Creating an SEO strategy that ensures a global presence will make you stand out from local competition in search engines, strengthening your company's image at a global level.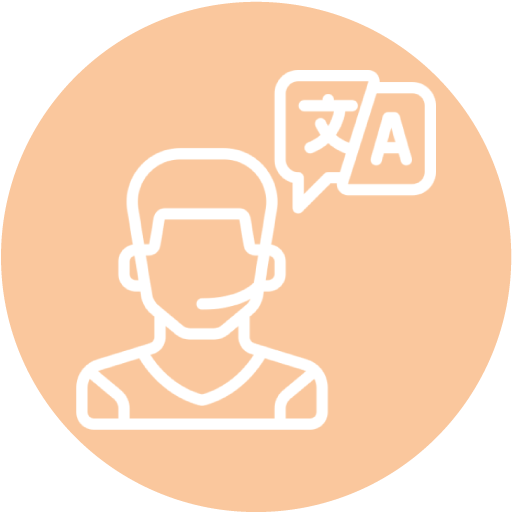 Native translators with experience in the area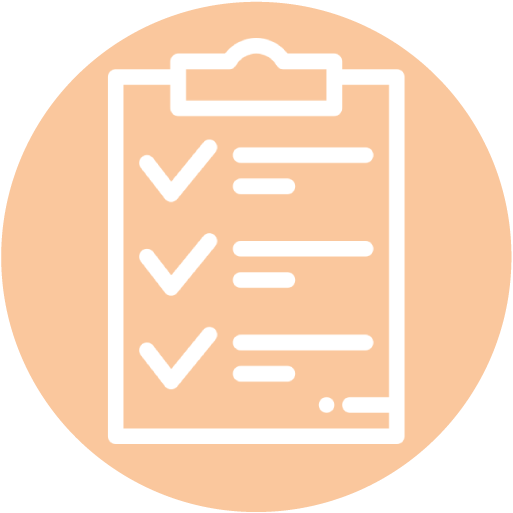 Experienced proofreaders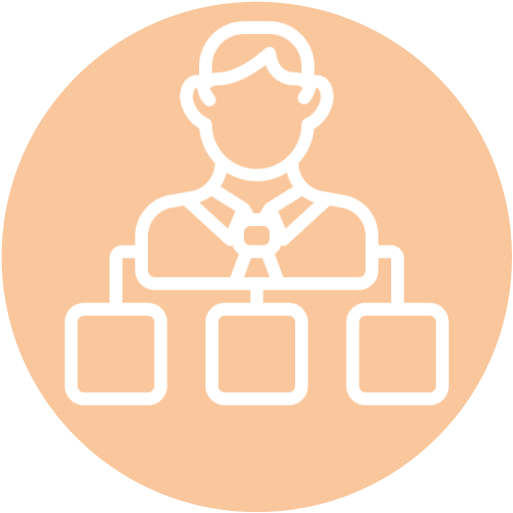 Dedicated Project Manager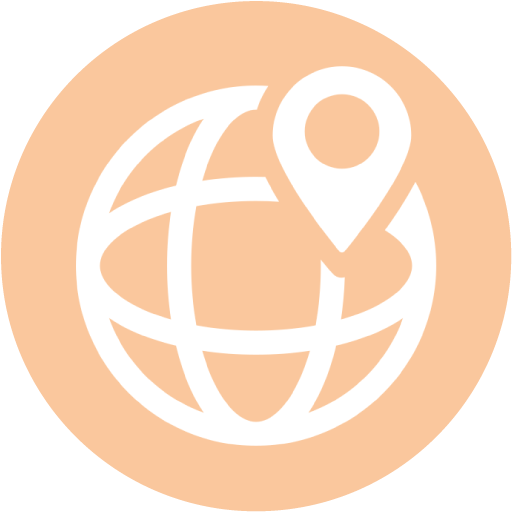 Full content localization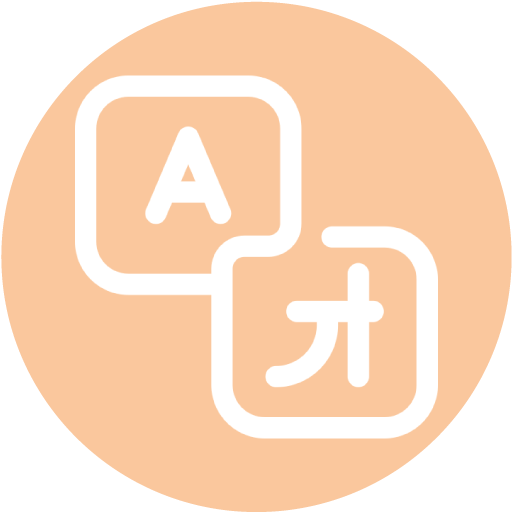 Multilingual SEO in 121 languages and 22 dialects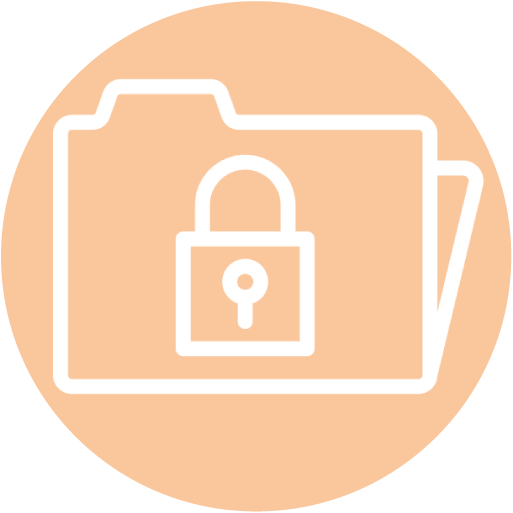 Advanced Confidentiality and Data Protection System (encrypted management system and local and international redundancy of your data)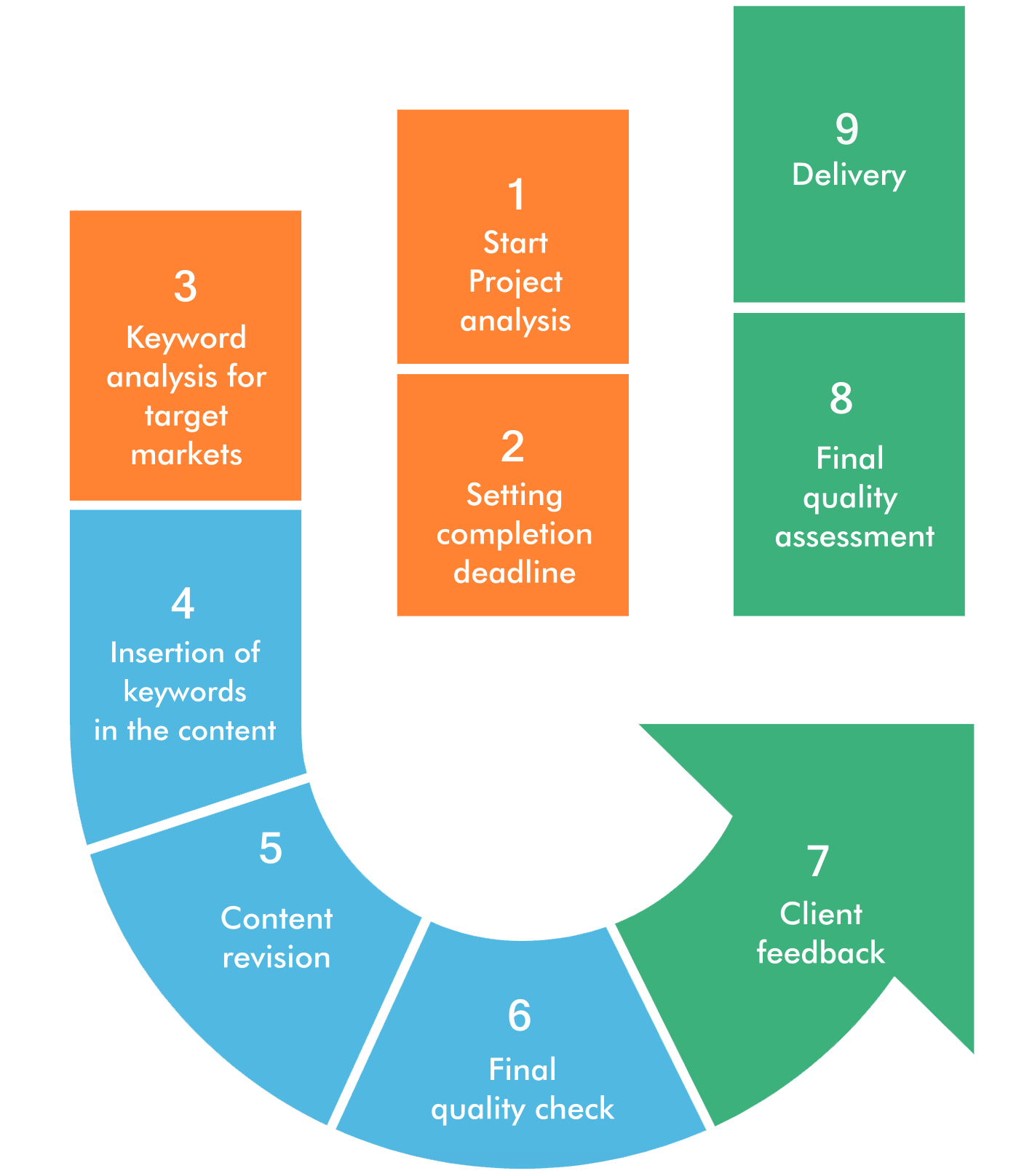 Production
Process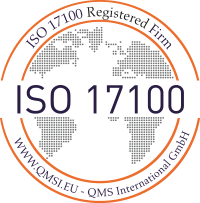 Certified Service
ISO 17100:2015
Literal translation of the keywords you have chosen for one market is not enough. You need to take into account cultural differences, how searches are carried out by local users, and check whether there are other mechanisms that are important for your strategy. There are countries where Google is not the most widely-used tool. You need to understand how other engines deal with a search, and geographic segmentation. Fine-tuning your SEO for each market will generate more traffic to your website, increase brand credibility by greater exposure, and help you stand out from the competition. SEO strategies are constantly changing, so frequent updates are advisable to ensure you remain at the top of search results.
You can use Multilingual
SEO services for:
Product Descriptions

Websites

Email marketing campaigns

Lists of keywords for Adwords

Meta descriptions

Specific title tags and URL's
We provide Multilingual SEO in the
following languages:
Afar
Afghan
Afrikaans
Aymara
Amharic
Arabic
Azerbaijani/Azeri
Basque
Bengali
Belarusian
Bosnian
Breton
Bulgarian
Burmese
Cantonese
Cape Verdian Creole
Catalan
Cebuano
Czech
Chinese (Simplified)
Chinese (Traditional)
Croatian
Danish
Dutch
English (USA)
English (UK)
Esperanto
Estonian
Faroese
Farsi
Filipino
Finnish
French (Canada)
French (France)
Frisian
Galician
Georgian
German
Greek
Greek (Classical)
Gujarati
Haitian Creole
Hausa
Hebrew
Hindi
Hungarian
Icelandic
Igbo
Indonesian
Irish
Italian
Japanese
Javanese
Kannada
Kazakh
Khmer
Kinyarwanda
Kirundi
Korean
Kurdish
Kurdish (Sorani)
Kyrgyz
Laotian
Latin
Latvian
Lithuanian
Luxembourgish
Macedonian
Malay
Maltese
Mandarin Chinese
Marathi
Moldovan
Mongol
Montenegrin
Nepali
Norwegian
Polish
Portuguese (Brazil)
Portuguese (Portugal)
Punjabi
Quechua
Romanian
Russian
Scottish Gaelic
Serbian
Sesotho
Shona
Sinhala
Slovak
Slovene
Somali
Spanish (Latin America)
Spanish (Spain)
Swahili
Swedish
Swiss German
Tagalog
Tajik
Tamil
Telugu
Thai
Tibetan
Tigrinya
Tswana
Turkish
Turkmen
Ukranian
Urdu
Uzbek
Vietnamese
Welsh
Wolof
Xhosa
Yoruba
Zulu
Take a look at the
services we offer you
Our clients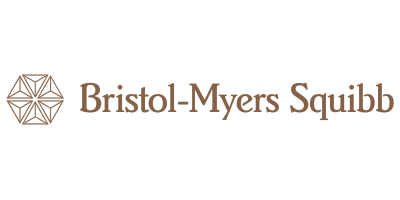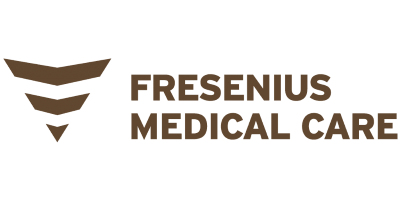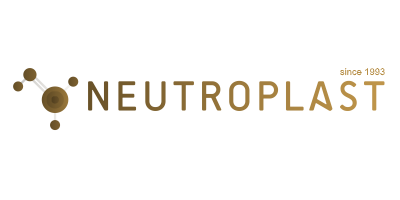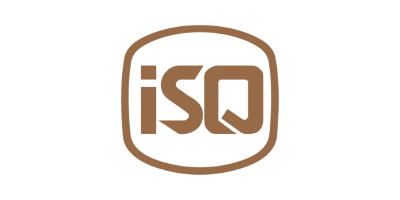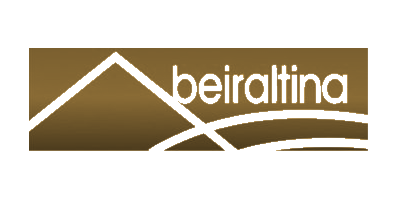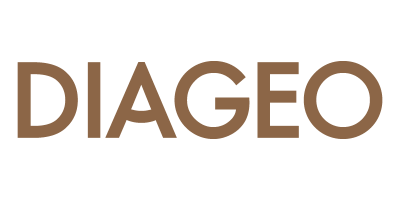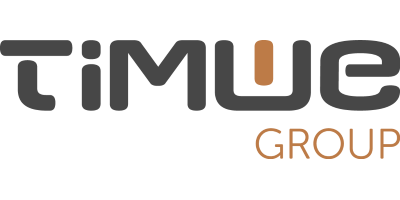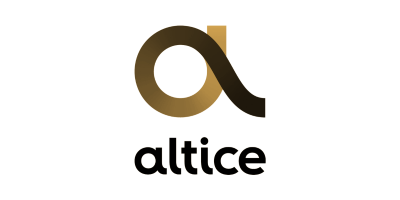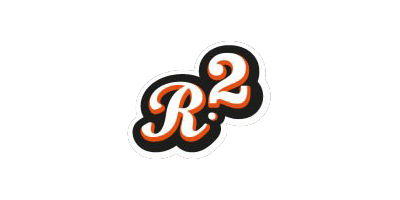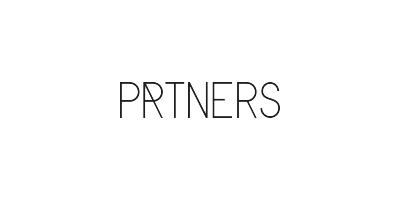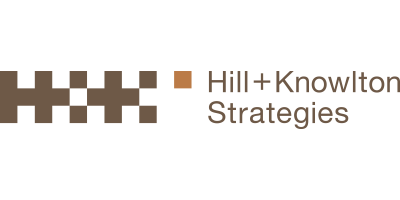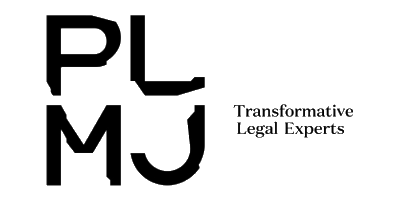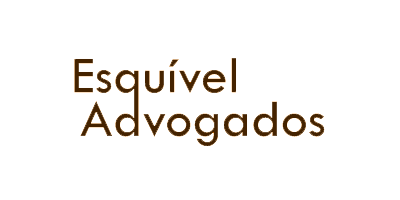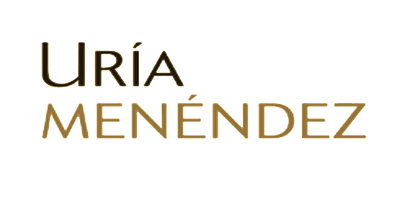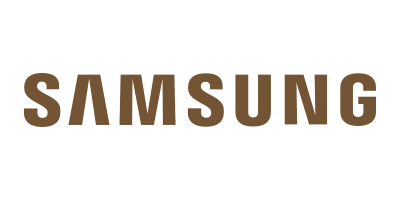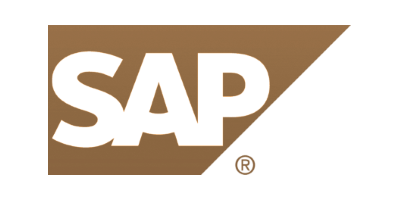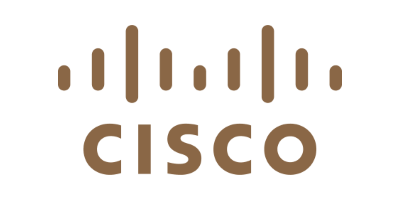 Processing your message.

Processing your request for a quote.
Success!

Your request for a quote has been sent successfully. We will reply as soon as possible.
Oops!

We were unable to submit your request for a quote. Please try again.
Processing your message.

Please wait.
Success!

Your message has been sent successfully. We will reply as soon as possible.
Oops!

Your message could not be sent. Please try again.