Using a translation tool is often a tempting option because it lets you translate any amount of text almost instantaneously, and they are either free to use or very inexpensive.
These advantages are, however, apparent. When the goal is to understand the gist of a text, the result can usually be guaranteed. However, when looking to translate important documents or international versions of your website, the results are more often catastrophic.
Here are some features of these tools that are often forgotten:
It is usually fairly obvious when you are faced with an automatic translation, without human revision. Machine translation software fails to understand rules of grammar and is unable to understand the context of a sentence. That is why you often come across meaningless sentences, questionable commas, and violations of countless grammar rules.
One of the reasons why machine translation produces confusing results most of the time is that the software is not capable of fully recognizing the cultural or linguistic context of the content you want to translate. Contrary to what happens with a human translator, an automatic translation does not take into account the customs and taboos of a country, or in which context a particular expression has been used.
The software treats the language used as a data-based science, while a human translator has the ability to look at the true meaning of words and can translate more accurately.
Problems with data privacy
Many people are unaware that any content that is translated by these online services is usually stored and used as reference material for future translations, so your confidential content isn't so confidential anymore.
Uncommon language combinations = Serious errors
Automatic translation software draws its information from a database created through translations that have been carried out previously. When the language combination is uncommon the information available for use is smaller, so errors are more frequent and the quality is poorer.
Lack of knowledge of industry terminology
When you need a technical translation of a document for a particular field, you must ensure there are no ambiguities, especially when it comes to fields such as health, law or industry, where a translation error can have serious consequences.
Therefore, although it may seem simple and free, machine translation can turn out very expensive due to incorrect and inaccurate translations.
However, it should also be noted that for personal searches or translation of content researched online, in which the privacy of your content is not an issue, these tools can be a great help and facilitate the understanding of the information.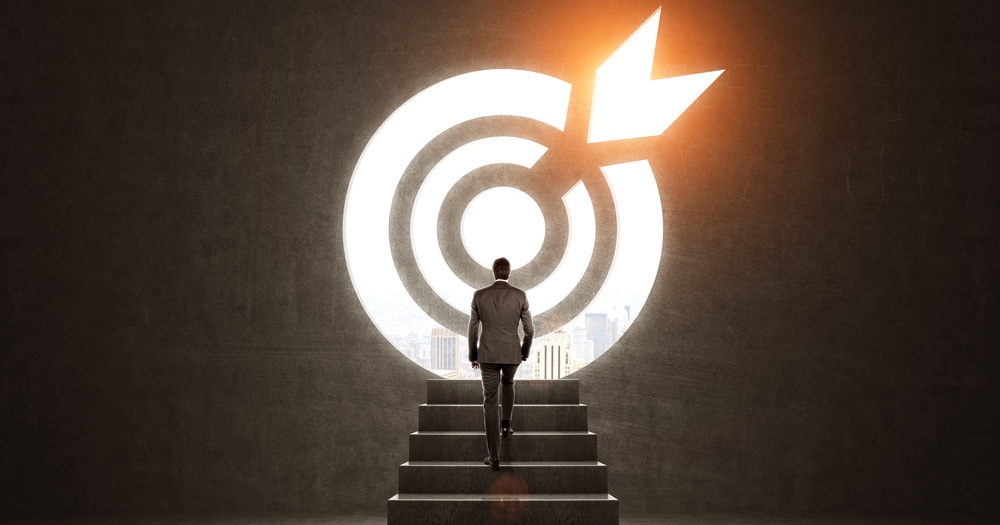 So, understand the purpose of your translation. Remember: no machine translation tool has the knowledge that a translator specialized in the field will possess, not only in terms of sector-specific terminology, but also in terms of linguistic and cultural contexts.
It is also important to remember that if you are looking for a high-quality translation that remains true to the original text, it is best to use a human translator or professional machine translation, with human revision. However, be careful in your search for these services: check the translators' experience and the translation process. Read our article about how to choose a translation company and choose your perfect translation partner.