Having a multilingual website is a real differentiator for businesses.
In addition to attracting more attention from potential buyers, this is also a great way to reach a wider and more international audience, taking your brand to new territories.

Want to find out more about the advantages of website translation?


To begin with, let's talk a little more about SEO. In essence, it is the optimization of your website so that it is more easily found by search engines, such as Google, Bing!, and others. A well-structured SEO improves the positioning and visibility of your website in an amazing and organic way.
One way to optimize SEO is by investing in website translation, therefore creating a multilingual website and being able to rise in the search rankings in several languages.

The better the position of your brand in a given search term, the more organic visitors (those who do not come from advertisements, but from occasional searches) will come to your platform, wanting to find out what you have to offer.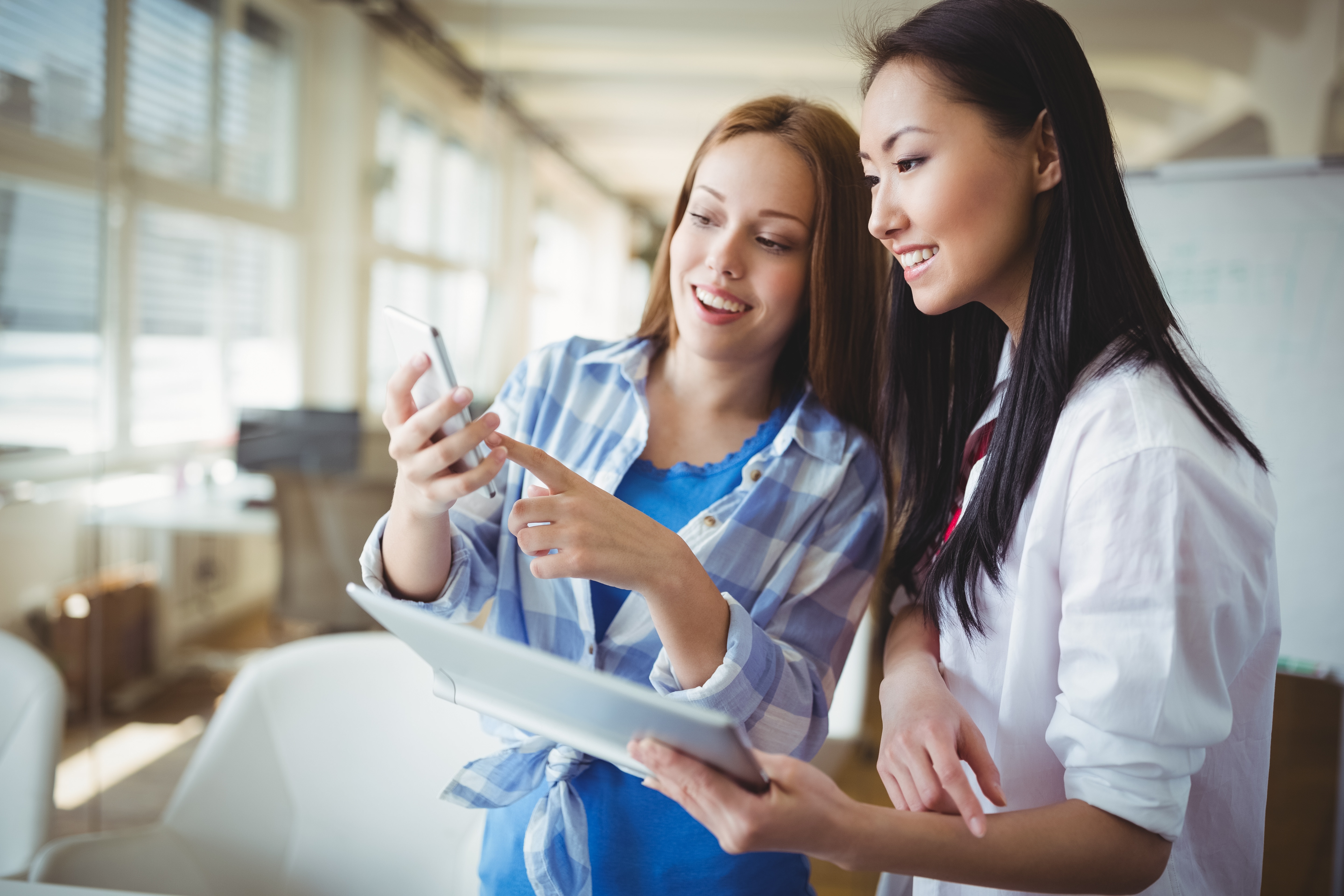 How does website translation help your company's SEO strategy?
If a website has a list of relevant keywords in Portuguese, for example, it tends to draw more public attention in countries like Brazil and Portugal, where this is the spoken language. If the same website is translated into another language, making the platform multilingual, it will attract people from other markets.

Investing in website translation and adopting a multilingual communication approach will bring several advantages associated with SEO and the user experience.
Optimizing SEO during the translation of your website will enable you to reduce costs and improve process flow efficiency. A literal translation of the keywords you currently use is not enough; you need to adapt them to the target market and check if there are other, more relevant words.
Combining content translation with SEO strategies (website and URL optimisation, backlinks, etc.) helps you appear more easily in international markets and stand out from your competitors.
In addition to these advantages, by communicating with the consumer in their native language, you avoid miscommunication and provide a better user experience.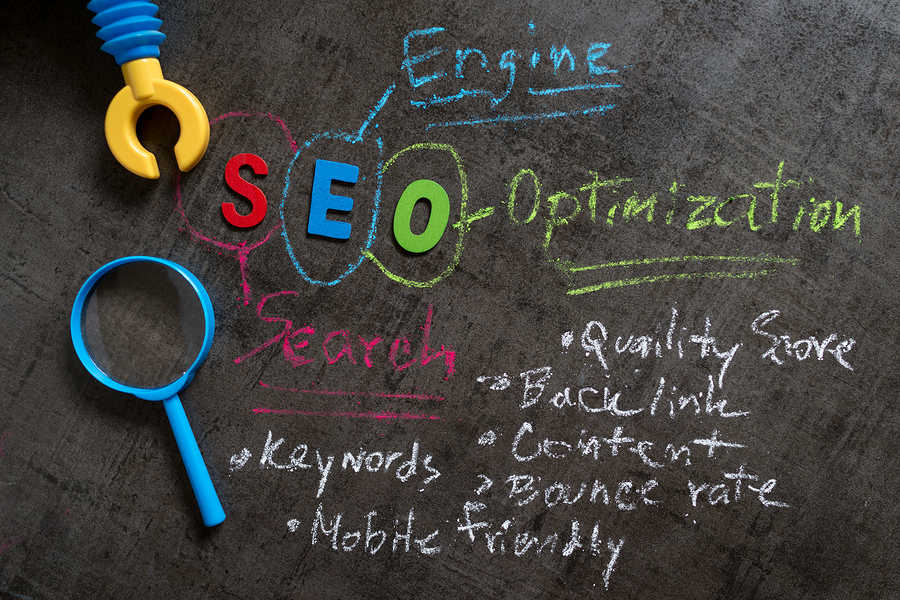 Is translation and maintenance of a multilingual website difficult?

Not at all! If you find a partner capable of providing you with a quality website translation service, you only have to invest in adapting the site code so that it supports several languages.

You don't need more than one website or the expense of running more than one domain. It is possible to have the same website, available in several languages, by reorganizing the website code.
After that, you just have to keep on top of routine maintenance: has something new been published? You need to post it in each of the site's languages, whether it is a new campaign, a new product, a new blog post or a new section on your website.
With that in mind, website translation is only a benefit, and never a burden to bear.
In the field of translation, we use a term for the creative translation of texts, "transcreation". This concept describes the process of adapting the message that is conveyed in one language into another language, maintaining the style, tone, context, and intention. Transcreation is extremely important and it is indispensable when it comes to SEO because the keywords need to be adapted, instead of simply translated in the usual way.

The concept of transcreation, which has been growing in importance, shifts the emphasis to the creative independence of the transcreator and the importance of their marketing knowledge.
Investing in website translation is investing in the future of your brand
Investing in the translation of your website and in multilingual SEO, along with transcreation, will make your website multilingual, making it much easier to find through search engine tools, therefore attracting more attention from foreign markets.
Functioning almost as a magnet for business, a properly translated website is associated with a greater demand for services and even products.

Another benefit that must be considered is that content directed to the readers' mother tongue inevitably evokes a sense of confidence in the brand. Because of this, a large volume of new business will result directly from your investment in website translation.