We specialize in translation, voiceover, and multimedia services.
Some of the most important names in eLearning rely on us to deliver their multilingual training programs.
Why invest in external elearning localization?
Multilingual localized e-Learning content offers companies a competitive advantage in their capacity to share knowledge and training, which applies to new customers as well as for employees located abroad.
Nevertheless, localizing elearning can in some cases be far more complex than it may seem at first sight.
To ensure the same learning experience across languages, it takes multiple experts. Our service covers all steps of eLearning localization, from creating scripts and templates that account for differences in word and sentence lengths to professional voice-overs, with voice actors from around the world.
Instead of managing innumerous stakeholders and eLearning assets, leave it to us. We take care of it for you and deliver the finished product, right from our in-house one-stop-shop.
Our integrated eLearning solutions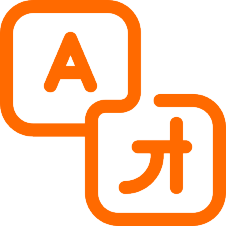 Translation
Multi-step ISO-certified processes that ensure accuracy and clarity for every project.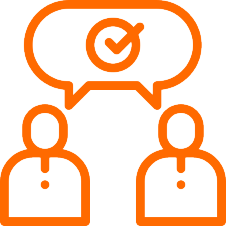 Cultural adaption
Context-sensitive approaches created to resonate with global audiences.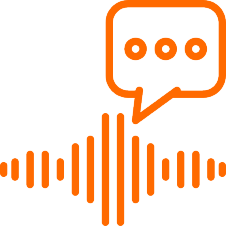 Voiceover
High-quality voiceovers synced to screen and in the format of your choice.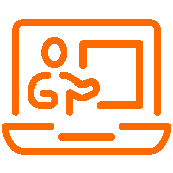 Video dubbing and subtitles
Whether subtitling, dubbing or animating text, our experts can guarantee that your message reaches your audience.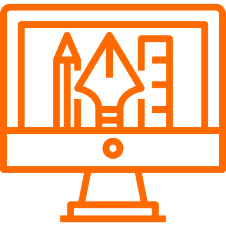 Digital publishing
From Indesign, Illustrator or Microsoft Office, we can handle any illustration or graphic.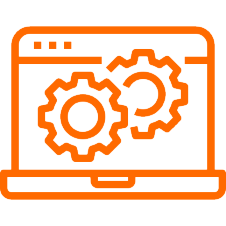 Integration
Covering Articulate Storyline, Adobe Presenter, Lectora, Captivate, Camtasia and other authoring tools.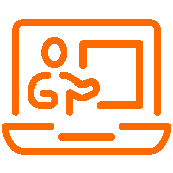 Video and Animations
Flexible solutions for producing corporate and creative projects.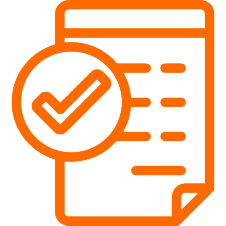 Testing
Courseware testing on any browser, device or operating system.
Some clients that have benefited from our services.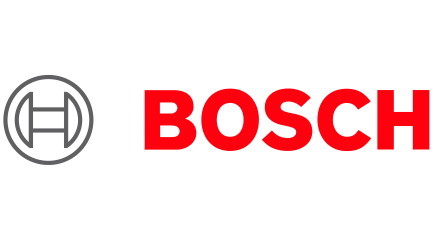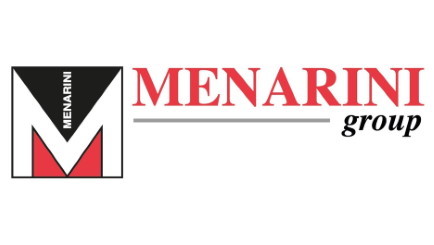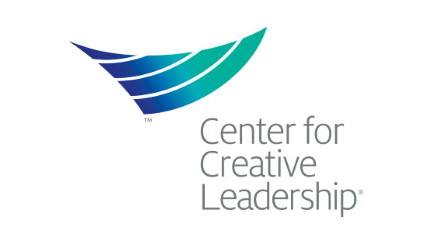 We are experienced in localizing
Onboarding Training

Quizzes

Exams

Diversity Training

Health and Safety

Anti-Harassment

Policies

Customer Training
Contact an elearning localization expert
Do you need help with a elearning localization project? We're here for you!