Financial sector change is definitely in full swing right now. Alternative financial services have been made possible by emerging technologies like FinTech and Blockchain. Meanwhile, digital channels have quickly replaced in-person interactions in several financial activities, winning over customers' preferences.
The good news?
Regardless of the complexity of your message or compliance requirements, Upwords can help you attract new business and deliver personalized communications to any audience, in any language.
The experts at Upwords understand the goals and challenges of finance and banking organizations.
It's important to communicate effectively with your stakeholders, whether you're a private equity firm or a commercial bank. Across the globe, our teams help financial institutions like yours translate and update their annual reports, fund prospectuses, and marketing materials so they're understood by the world's markets. Documents must be carefully drafted and clear when the stakes are this high.
As experts in the financial sector, Upwords' translators, writers, and proofreaders ensure quality and accuracy. Our clients also receive dedicated project and account managers.
Some clients that have benefited from our services.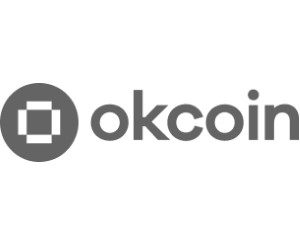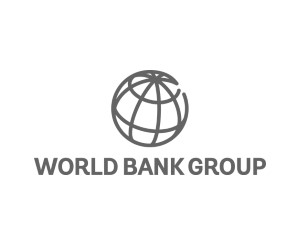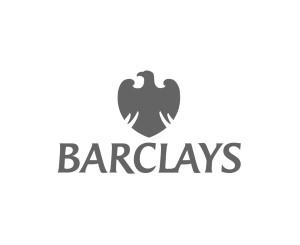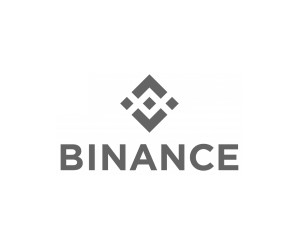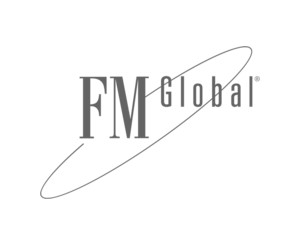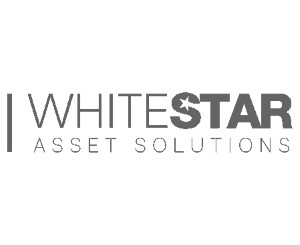 Financial Translation
Multi-step ISO-certified processes that ensure accuracy and clarity for every project.

Cultural Adaption
Context-sensitive approaches created to resonate with global audiences.

Integration
CMS customized integration Solutions, and secured translation working environment, with linguistic data reporting.

Digital Publishing
From Indesign, Illustrator or Camtasia we can handle any illustration, graphic and videos.

Video and Animations
Flexible solutions for producing corporate and creative projects.

Testing
Functional testing on any browser device or operating system of financial platforms.
We offer a broad range of expertise within the financial sector
Financial Marketplaces

Retail Banking

FinTech and RegTech

Investment Funds
Insurance Investments

Audit & Advisory

Investment Banking
We are experienced in translating
Sales Brochures

Prospectuses

Annual Reports

Proxy Statements

Marketing Articles

Economic Reports

Bank Statements

Insurance Documents

User Interface Content

User Experience Content

Training Articles

Contact a finance
localization expert

Do you need help with a elearning localization project? We're here for you!

Solicítenos un presupuesto

Nuestros clientes

Su mensaje se está enviando.

Su solicitud de presupuesto está siendo tramitada.

Éxito!

Su solicitud de presupuesto ha sido enviada con éxito. Intentaremos responder lo antes posible.

¡Vaya!

No ha sido posible enviar su solicitud de presupuesto. Por favor, inténtelo de nuevo.

Su mensaje se está enviando.

Por favor, espere.

Éxito!

Su mensaje ha sido enviado con éxito. Intentaremos responder lo antes posible.

¡Vaya!

No ha sido posible enviar su mensaje. Por favor, inténtelo de nuevo.